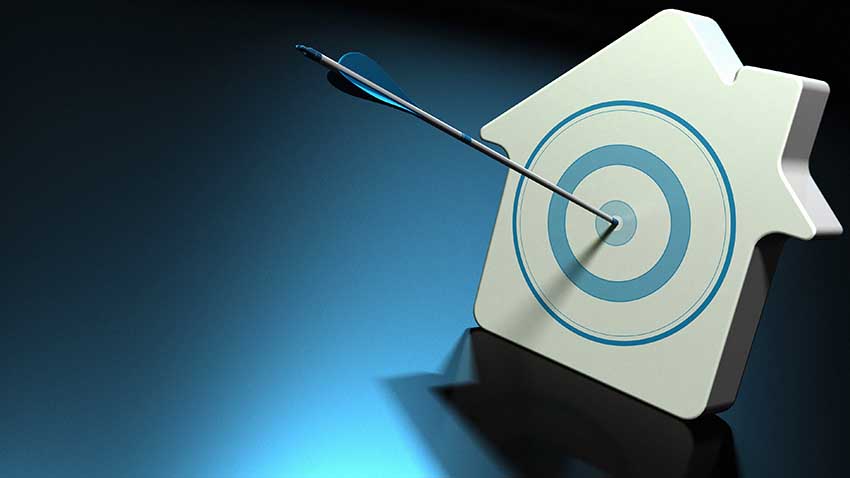 Maximise Your Profit when Buying or Selling a Property in Melbourne
What Is A Buyer Advocate?
A Buyer Advocate sources properties according to a brief. A good Buyers Advocate will find you the best property, in the best position that your budget allows.
The ultimate decision is down to the client but you will be well guided.
The Benefits
Buy at the right price - on average, we save the client between 2 and 10%.
Finance - access finance within 24hrs through our connection with an award winning Mortgage Broker.
Save Time - we free your time up, do all the analysis and the leg work.
Remove Pressure - We take away all the pressures that come with purchasing a property. Enjoy the peace of mind of knowing you are ......
Remove Emotion - removes any emotional attachment the client may have.
High Rental Returns
Higher Return On Investment - greater capital gains. We put you in a strong position for future gains.
Higher Sell Price
The Process
Analysis - We know what a property is worth. We know the lay of the land, of all suburbs. This is done through experience and statistical information. Some of which is only available to licensed estate agents.
Negotiation - For example, Giving the Vendor a 10% deposit unconditional, and a 30-day settlement is very powerful, especially if the Vendor is under stress.
Fees
Book a meeting with us to discuss fees. We are flexible and can work with on a percentage basis or a flat fee.
Our Experience
We have relationships with quality developers so we can lead you to the best developments. You need to be extremely careful when buying off the plan. It's essential that you focus on developments where demand outweighs supply. Don't be fooled by glossy advertising campaigns.
This puts us in a strong position when negotiating ...
All suburbs from high end to low end have good and not so good pockets. By putting you in the best possible position for your budget ensures a higher return on investment when selling.
We also come across properties yet to come on to the market through our relationship with estate agents. This gives the client 'first bite of the cherry' which positions you in a more powerful position.
If you are an investor or buying your second or third property to live in we can guide you to the better suburbs where your return on investment will ultimately be higher.  This is the main reason you should use a buyers advocate.
At JMAC, we care about your financial success.