We'll not only save you time, we'll also save you money. Using experience and analytics, we'll answer critical questions like "How Much Is Too Much?"......
A good buyers advocate will help you focus attention on practical considerations including rental returns, and the potential for higher capital growth.
Testimonial: Janet Compton
Our Expretise Extends To Aparments & Townhouses In Melbourne's South East
Our extensive experience includes apartments and townhouses in the bayside suburbs of Melbourne including Port Melbourne, St Kilda, Sandringham & Black Rock.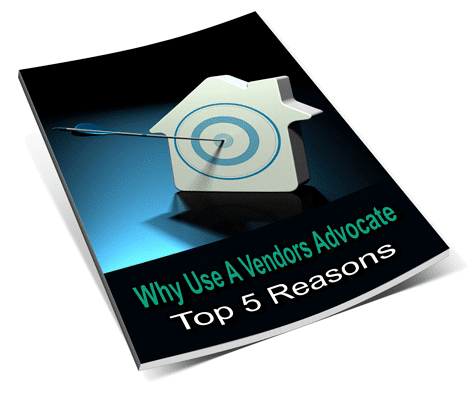 Property sellers are increasingly asking if processes and costs associated with real estate agents are beneficial and worth the investment.
For example, a real estate agents' preferred method of selling is by Auction, and it's easy to see why. The vendor is committed to the sale early...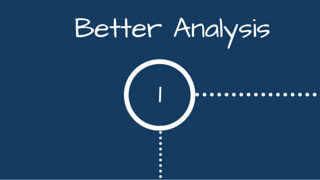 Pinpoint the best available property with access to exclusive historic data.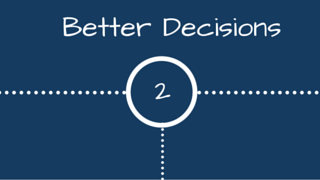 Identify the important from the less important. Make good decisions quickly.
Negotiate from a position of knowledge. Purchase the best possible property.
Enjoy an increased Return On Investment. Sell at maximum value.