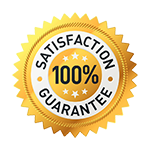 Maximise Your Profit when Buying or Selling
a Property in Melbourne
Book Meeting >>
Buyers Advocate
Buying a property is one of the most important decisions you'll ever make. We'll ensure you make the right decisions. Our real estate advocate help facilitate the process and make it easier.  
Vendors Advocate
There's more than one way to sell a property. We'll ensure you sell your property in a way that maximises your profit. Our property managers in Melbourne ensure positive results.  
Rental Sourcing
Finding a suitable rental property is exhausting and time-consuming. Leave the hard work to us and we'll have you in the perfect property in no time. Speak to our property advocate in Melbourne today!
Open Inspections Closed, Private Inspections Open
It's A Buyers Market
Property Prices To Fall … & Then Rise
Demand for Buyers Advocates Surges
JMAC will do your legwork while you stay safe at home. We use video, live streaming & comprehensive reporting so that you can make an informed decision.
Testimonial: Janet Compton
Our Expretise Extends To Aparments & Townhouses In Melbourne's South East
Our extensive experience includes apartments and townhouses in the bayside suburbs of Melbourne including Port Melbourne, St Kilda, Sandringham & Black Rock. With the help of our property managers in Melbourne make sure you're always a step ahead.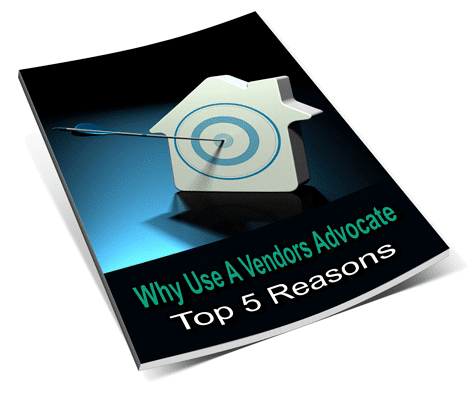 Download Now
Property managers in Melbourne are increasingly asking if processes and costs associated with real estate agents are beneficial and worth the investment. Using a vendor when getting into a real estate investment is often the best way to get straight to the point when it comes to decisions and choices.
For example, a real estate agents' preferred method of selling is by Auction, and it's easy to see why. The vendor is committed to the sale early…
From Our Blog:
How We Help You:
Pinpoint the best available property with access to exclusive historic data.
Identify the important from the less important. Make good decisions quickly.
Negotiate from a position of knowledge. Purchase the best possible property.
Enjoy an increased Return On Investment. Sell at maximum value.
Member of R.E.I.V